BOOK BEST PRICE
From RM79
BOOK NOW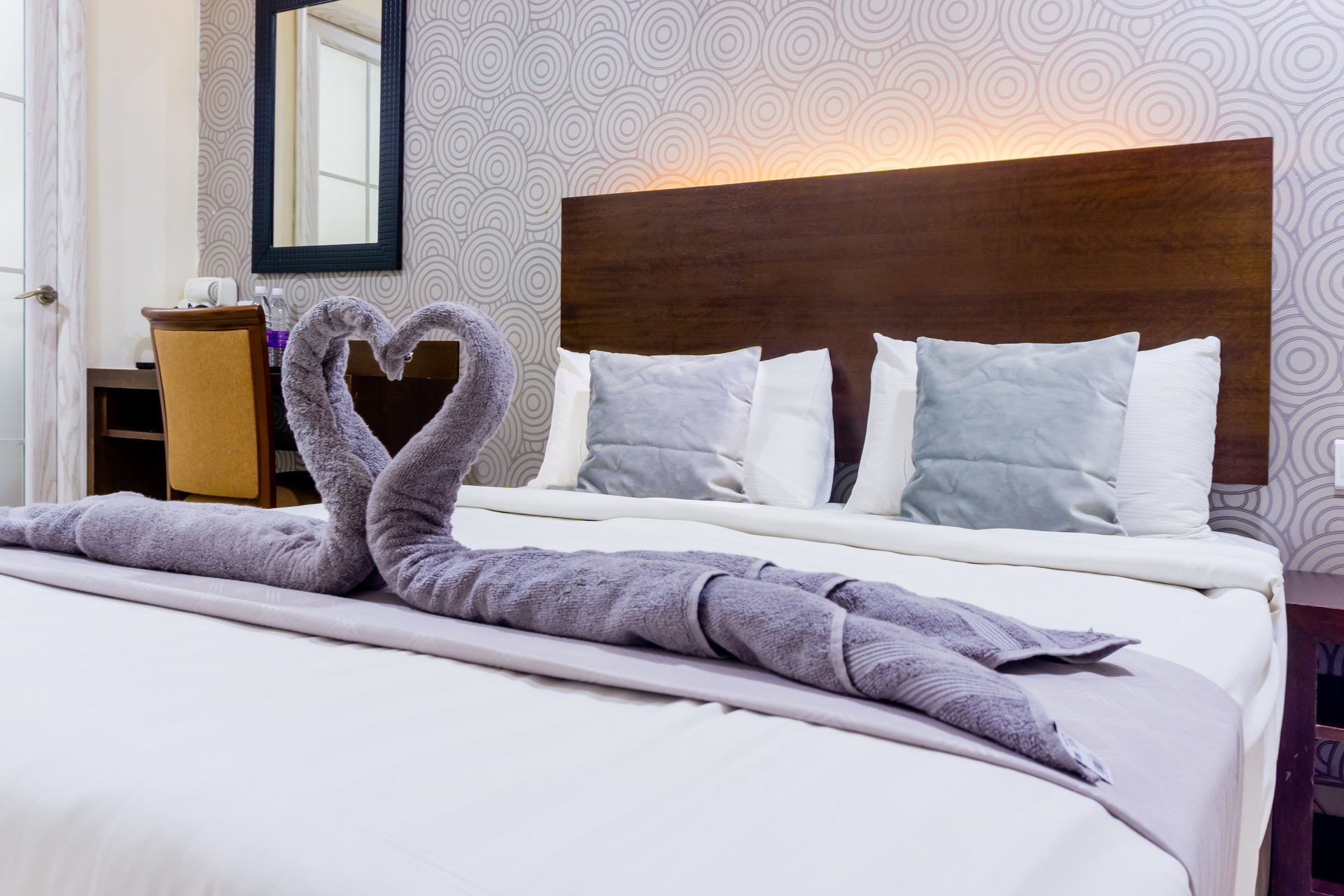 BOOK BEST PRICE
From RM79
BOOK NOW
OVERVIEW
GM Hotel Sunway Metro is an accommodation establishment designed as an ideal location for resting and recuperation as you experience the local culture. Whether you are travelling for business or leisure, we have various types of rooms to cater to your needs.
Discover our rooms
The perfect rooms for those who just want to collapse into bed after a long day! For a pleasant stay within Bandar Sunway, find a cosy yet economical room that won't break your budget.
It was a great stay. The location is really good, on the left is a mini market, on the right is restaurant, in front is sunway piramid hotel and mall, surrounded by many choices of food and facilities like massage, salon, money changer, etc. Helpful staffs, clean room, value for money, breakfast is already define, consist of some packages of bread, egs, and coffee or tea.
So affordable yet the location is so ideal