BOOK BEST PRICE
From RM49
BOOK NOW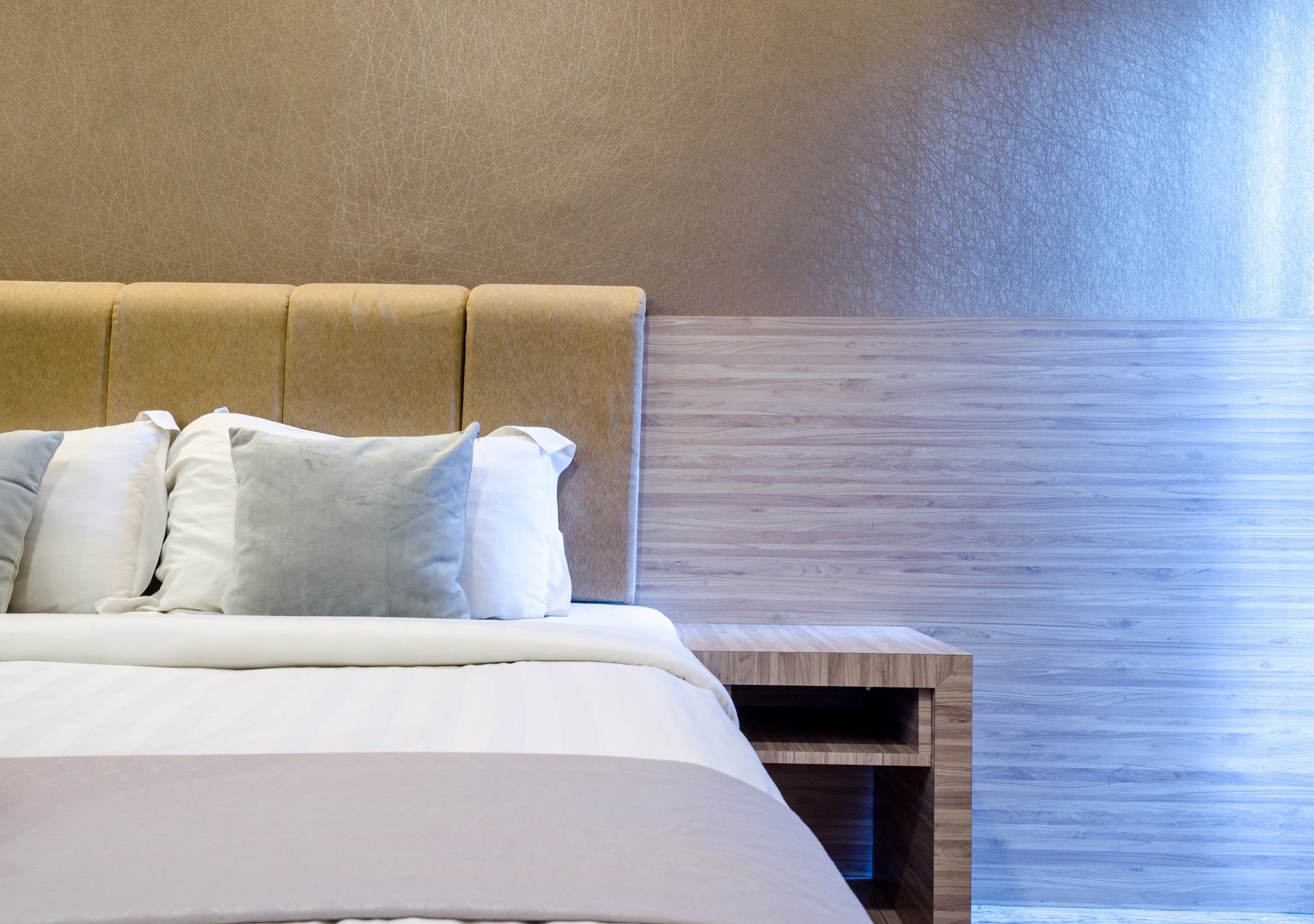 BOOK BEST PRICE
From RM49
BOOK NOW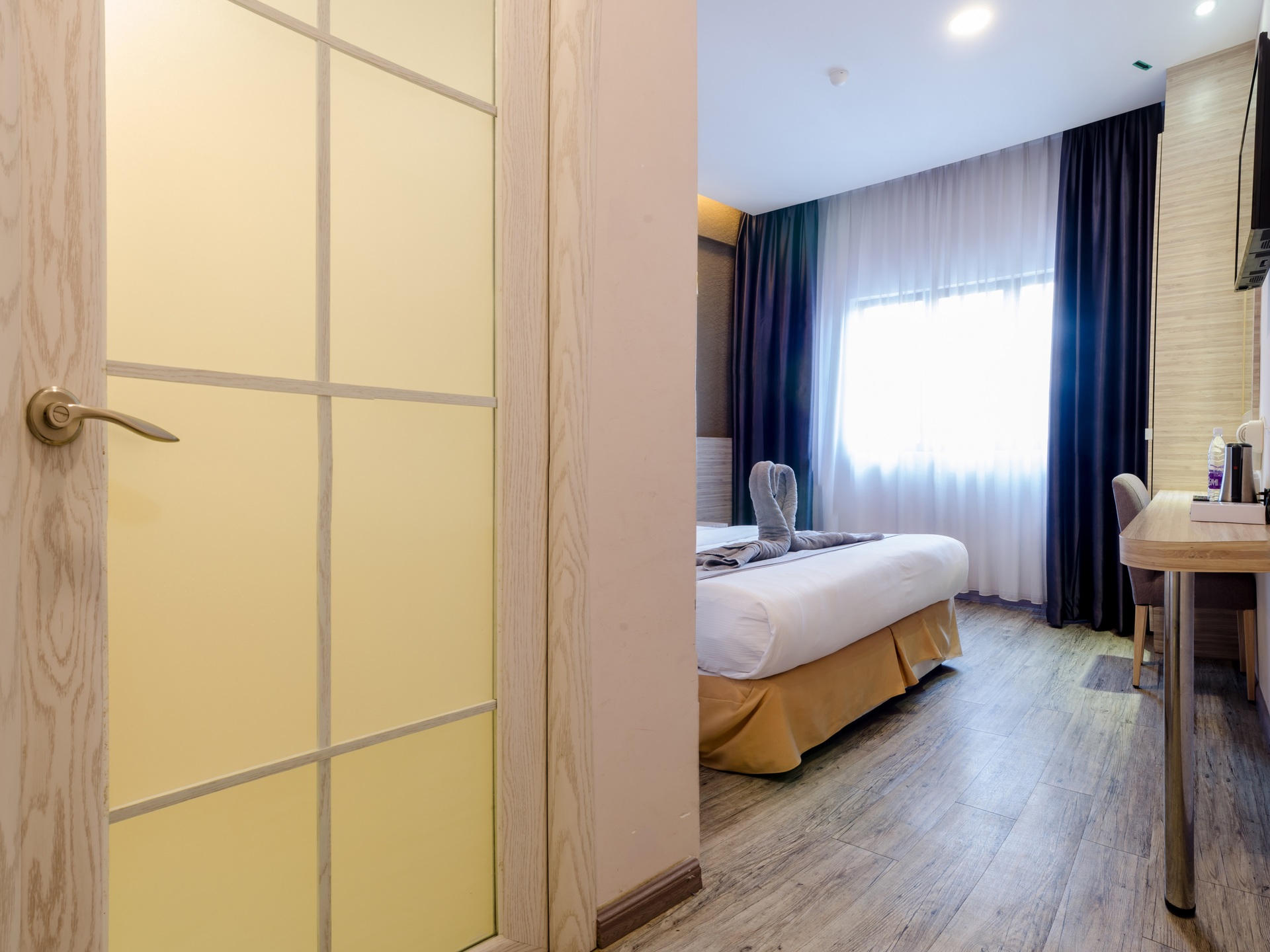 BOOK BEST PRICE
From RM49
BOOK NOW
BOOK BEST PRICE
From RM49
BOOK NOW
OVERVIEW
GM Hotel Grand Moments is an accommodation establishment designed as an ideal location for resting and recuperation as you experience the local culture. Whether you are travelling for business or leisure, we have various types of rooms to cater to your needs.
Discover our rooms
Our spacious rooms are styled and furnished to provide warmth and comfort, so that your de-stressing needs are taken care of during your stay with us.
We just stayed at this hotel. The looks exactly the same with in the web. Not very large room but clean and they prepare towels.. compare with the price.. this room very worhted. The location very great, just oppisite the sunway pyramide mall. So what you expect more...
Best budget hotel near to sunway lagoon, located infront of surf beach entrance of sunway lagoon. If you are using 2day fun pass this is the place to stay. Clean rooms, clean bathroom, friendly/ kind/ helpful staff. Breakfast is satisfactory. Sunway Pyramid Shopping mall is just infront. Highly recommended
Clean, cheap, easy to book, friendly-staffs, very very very strategic. Many choices of restaurant. Near the hospitals. Near university. Across the Sunway Pyramid mall. Near water park for vacation. Me and my family always choose to stay here if we're going to KL
Because of the Covid-19, I was forced to cancel the reservation at the GM Grand Moment. The refund process is complete in only 2 days from the date I submit a cancellation of this order. Thank you to management for making it so fast. May we all be in good health.